Welcome  neighbors!  If this is your first visit please click the Registration  link to the  the right and complete the information requested.  If you are a neighbor, your membership will be approved and you will be emailed logon information.  All neighbor information is private, password protected and will not be shared outside of our community.  This website is for the use of the Walkers Woods residents. Here you will find information about upcoming events and meetings, important notices, meeting minutes and other documents, and general information about the area. Please feel free to contact us with any other items you would like to see on this site.Walkers Woods is a neighborhood located in the Carolina Forest Area of Horry County South Carolina.  The neighborhood has approximately 296 two and three bedroom homes with one and two car garages.  Walkers Woods also has a Amenity Center, Playground, Basketball Court, and Swimming Pool with Kiddie Pool. Walker's Woods is also a Covenants Community with rules and regulations and governing documents. 

Congratulations to our friend and neighbor Ray Delano for receiving the Quilt of Valor! More pictures can be found on the "Neighborhood Photos" page.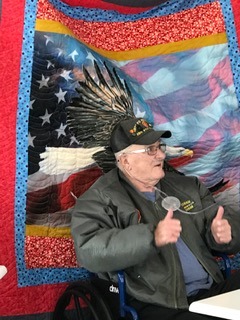 Pictures from our Karaoke Night are posted on the "neighborhood Photos" page - check them out!

NEW Information regarding Property Owner Accounts can be found on the Waccamaw Managment page!!!


                                 
 
For important and timely notifications for all Walkers Woods homeowners be sure to check the "Current Homeowner Notifications" page often! 

There is so much going on within our community the next few months.  Please check out our "Current Events" page to see what's happening!

Emergency Numbers can be found on the  "Horry County" information page.

The contact number for SC State Police is found on our "IMPORTANT Area Phone Numbers" page.  Use this number for any parking violations that you may wish to report.  

You can always contact Waccamaw Management and the Board of Directors by using the Comments and Questions page. 

There is a lot of useful information listed on the various pages for this website found on the right side (or menu drop down) of this page.